I recently asked over on IG stories who the hardest people on your list to shop for are and many of you said TEENS! I went straight to the source and asked my teenage cousin what teens want. She graciously offered to just write the post herself since she's been so frustrated by how inaccurate gift guides for teens are. To make sure her list is really accurate, she went around her school polling her peers on what they'd like to receive. Then she wrote up the post below with the top answers she received. I hope this helps makes your shopping a little bit easier!

Click any of the photos above to be taken directly to the product!
Without further adieu, I'm turning the rest of the blog post over to my cousin, Noor!
Gift Guide for Teens
By, Noor
Teens are pretty hard to shop for because everyone is different and the trends are constantly changing. Here's what most of the kids in my class said they would want. If you're still not sure, you have a detective to do the work for you- just ask their parents!
What teen boys said:
1. Money
When in doubt give cash! This is what almost every single boy I asked said! Teens usually just prefer to pick out their own gift, which is why money is such a popular gift request. I know some people don't like to just give cash as a gift, but you could also just add some candy to it. That's always a popular gift!
A bunch of guys said they would love an indoor basketball hoop that goes over the door. Here's a cool and cost effective one.
This one is also a crowd pleaser. If you know they play a sport, love a team, or dream of playing the NFL, NBA, etc, get them sports gear! Ask their parents which sport they like to play and get them gear for that. For example, a new glove for baseball, a new ball for basketball (this one is supposed to never go flat!), or a soccer goal for soccer. If you don't want to ask their parents, you can just get any one of these.
If you know which sports team they like, almost all the guys also said they would love memorabilia for that sports team. You could get wall decals for their room or locker, jerseys, or hats. Here's a cool idea for a Laker's fan. You can find a ton of affordable options for almost every single sports team here.
This is also a really common one that guys said. The most popular video game is Call of Duty for Playstation 4.
5. An experience gift
If you can afford this, a lot of guys said they would love concert or sports game tickets.
What teen girls said:
1. Money
This is always good option everyone. Everyone likes to receive money. You can never go wrong with money and just let them treat themselves. If you want to make it more exciting, you can call it a shopping spree.
Make sure to pick natural looking items unless you know your gift recipient likes to go bold. Here are the specific items a lot of girls requested:
For younger teens:
Lip gloss is usually best and there are a LOT of ones teen girls want.
Lip gloss/tinted lip balm:
For older teens:
Sephora has really great value sets that are really pretty and have great products in them. They are very cost effective and come in a vary of prices. Almost any teen girl would love to receive that. Check out a whole list here.
3. Bath and body products
Most teen girls love bath and body products! The best brands are Lush and Bath and Body Works.
Some really cool ideas are:
4. Old School Electronics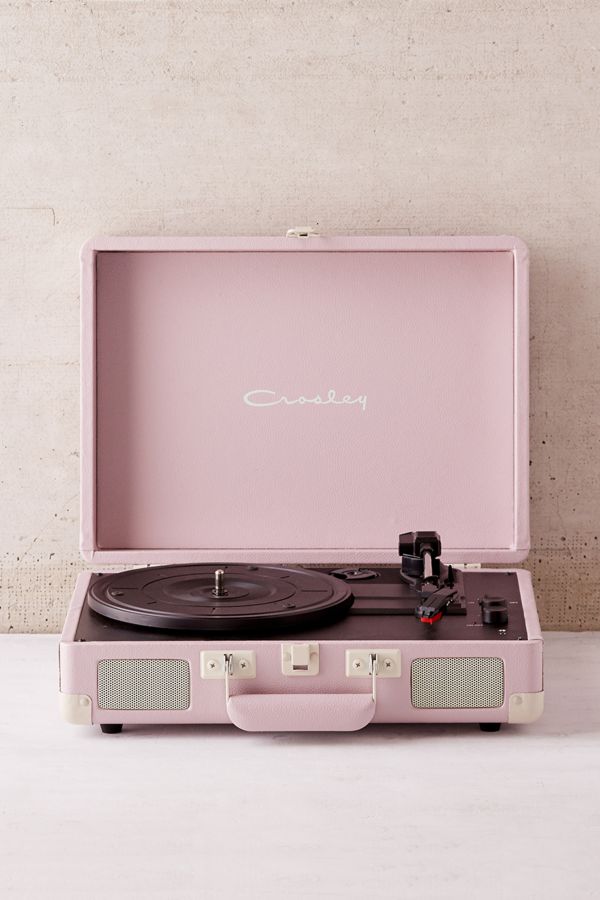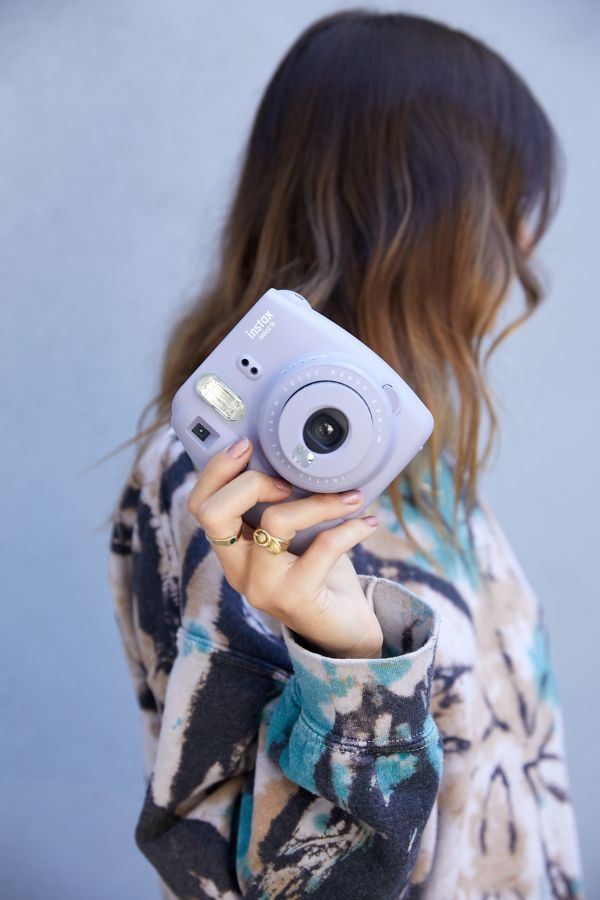 Record players (and add records) and Polaroid cameras (and add film) have made a big comeback! These would be a really exciting gift. These are gifts with a "wow" factor without breaking the bank!
I hoped this helped you find the perfect gift for the teen in your life!
This page includes affiliate links. Thank you for supporting our blog!