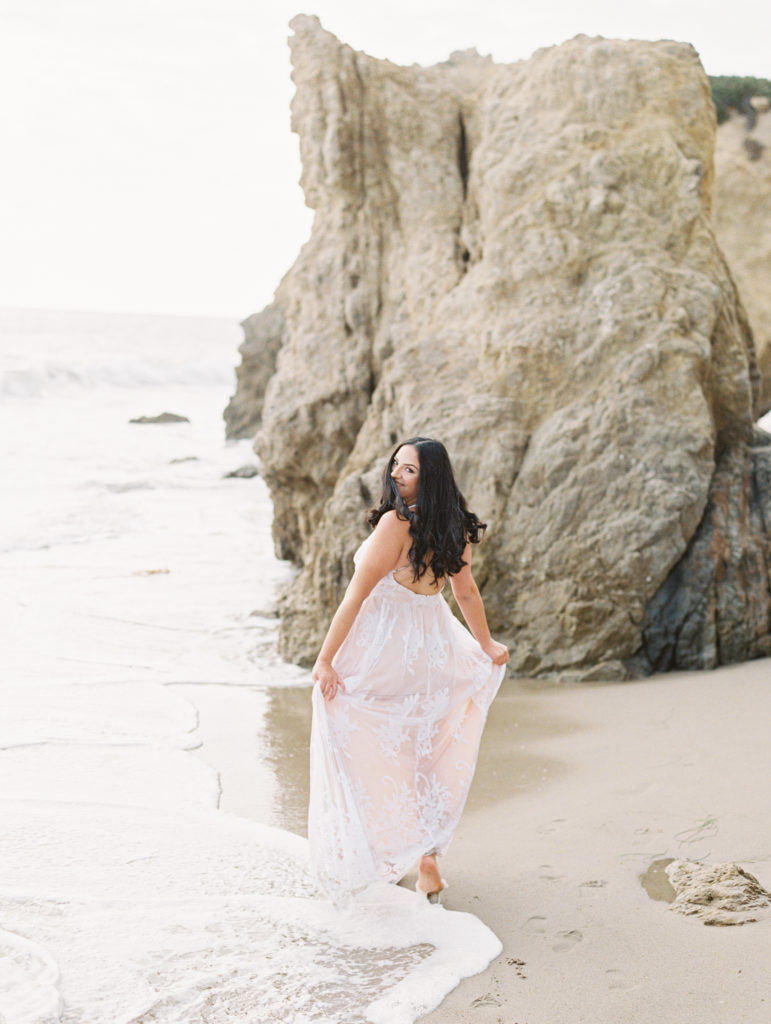 As I reflect upon this year's summer to fall transition, I'm thinking about what I'm craving in my life.
[Suggested Reading: La Rentrée – Transition into Fall the French Way]
A few things come to mind, but there's one in particular I want to share with you and a new blog series I'd like to introduce.
Delight
So much of life feels heavy lately. Everywhere you look there's a new tragedy, a new heart break. We've also had our own personal fair share of stressors lately. I've lost an element of reveling in joy.
Of reveling in the simplest little moment of seeing the way the sunshine plays shadows on my table as I type this post. Of luxuriating in the precious smell of my baby's sleepy scent as I cuddle him. Of savoring the bursting sweetness of a summer tomato.
It feels almost frivolous to talk about small delights. Not when so many people are suffering. But as I have to remind myself often, to be informed and active in the world doesn't mean one has to sink into despair. On the contrary, how can you continue to show up and be informed and active if you do?
In order to be the best version of yourself, I believe you need to be your true self. One who lives according to your core values.
[Suggested Reading: How to Identify You Core Values to Live Your Best Life]
My core values are "joy" and "making a difference". Those two have always gone hand in hand for me.
Enter this new series.
A Year of Delights
5 minutes, every day, spent writing about a small delight from that day.
No time to over analyze or obsess. Just a quick moment in time to spend soaking in a small delight.
What we pay attention to is what our life is and I choose to pay attention to the joy.
[Suggested Reading: 16 Things That Actually Help With Getting Through Hard Times]
The series in itself will be an act of delight.
It's rare that I ever write "just for fun". My writing has a purpose. Blog posts are written with SEO in mind to please the Google Gods. Instagram posts are written if they may resonate with an audience. My diary entries for Zayn are for him to read one day. There's no writing just for the sake of writing, with no audience in mind. A delight I once so enjoyed.
So here we go. Just 5 minutes. Every day. I'll be setting a timer and not allowing myself to write longer than that. This way the goal is attainable and the post is raw and not overanalyzed.
5 minutes of writing about a delight. Soaking in that delight.
The goal is to do it for a year. It'll be interesting to see a snapshot of that moment in time, that season of my life, based on the delight chosen.
It's very possible no one will care and no one will read this series, and that's okay. It's not for anyone else. It's just for me. To really see the simple delights that exist around me everyday. I'm posting it to the blog purely for accountability. And if it inspires someone else too, well that's just the cherry on top.